Seminar/Education Schedule
Informational seminars, workshops and demonstrations enhance the show experience by providing attendees and exhibitors alike the opportunity to learn about the interesting new processes, services, products, information, and regulations in the industry. There are two Conference Rooms/Areas and seminars will run concurrently. Printable FME2018 Seminar Schedule.
CONFERENCE ROOM/AREA 1
10:15-10:45am 30 minutes
Benefits of an HVAC/R Planned Maintenance Agreement
Extending the life expectance of your units

Energy saving opportunities

Access to NATE certified technicians
Presented by: Isaac Heating & Air Conditioning
---
11:00am-12:00pm 60 minutes
Introduction to New OSHA Silica Standard: General Industry
Discussion on newly updated standards for silica general industry that took affect 6/23/18. We'll go through health hazards, what could result from silica exposure, methods to control exposure, and more.
Understand updates and changes to OSHA regulations.

Understand exposure limits.

Discuss control methods.
Presented by: OSEA, Inc. (John Coniglio)
---
12:15-1:15pm 60 minutes
Compressed Air System Energy Saving Tips
Whether designing a new air system or looking to improve current system, learn many ways to lower your "total cost of ownership."
Opportunities to lower your current operating costs & potential rebates

Establishing your current baseline with real data & planning for the future
Presented by: Comairco (Mark Pfeifer)
---
1:30-2:30pm 60 minutes
NYSEG/RGE Commercial & Industrial Rebate Program
Overview of programs, guidelines and the rebates available in 2018 to C&I customers for energy efficiency projects.
Presented by: Franklin Energy/NYSEG
---
2:45-3:15pm 30 minutes
Ductless Solutions
Learn how to apply ductless as a solution for heating and cooling in problem areas...and save money!
Presented by: VP Supply Corp. (Marty Schultz)
---
CONFERENCE ROOM/AREA 2
10:15-11:00 am 45 minutes
ELEVATE Software
ELEVATE is a supply chain software tool that is able to identify cost-saving opportunities and implement new products and processes. ELEVATE helps identify your needs and objectives so you can make informed decisions that result in real world savings for your facility.
Presented by: Chudy Paper Co. (Glenn Mars)
---
11:15am - 12:00pm 45 minutes
Taking Control of Facility Maintenance with CMMS
Learn the benefits of utilizing a computerized maintenance management system to efficiently support your facilities. Review of:
Features & Functions

Implementation

Buying Tips
Presented by: Q Ware (Tim Thomas)
---
12:15-1:00pm 45 minutes
Monolithic Roofing for Today's Energy Needs
Benefits of a monolithic roofing system including energy savings, leakproof applications over most conventional existing roofing systems without removal of the existing roofing materials.
2018 Tax Incentives, Section 179 Tax Codes
Presented by: Gaco Western/United Thermal Systems
---
1:15-2:00pm 45 minutes
Facility Rubber Flooring
Examine a range of rubber flooring features including: environmental sustainability, material strength, durability, appearance and the surface's impact on athletic person's biomechanics and safety.
Compare rubber to other flooring choices

Evaluate sustainability of rubber materials

Describe aesthetic options in rubber flooring
Presented by: Surface America (Tim Walsh)
---
2:15-3:00pm 45 minutes
Improving Indoor Air Quality (IAQ)
Learn how improving indoor air quality provides benefits.
Reduce OpEx & maintenance costs - lower TCO & increase ROI

Prolong equipment life, become greener and more sustainable

Provide a healthier/safer environment for occupants/employees
Presented by: SanUVAire LLC (Chad Sleiman)
---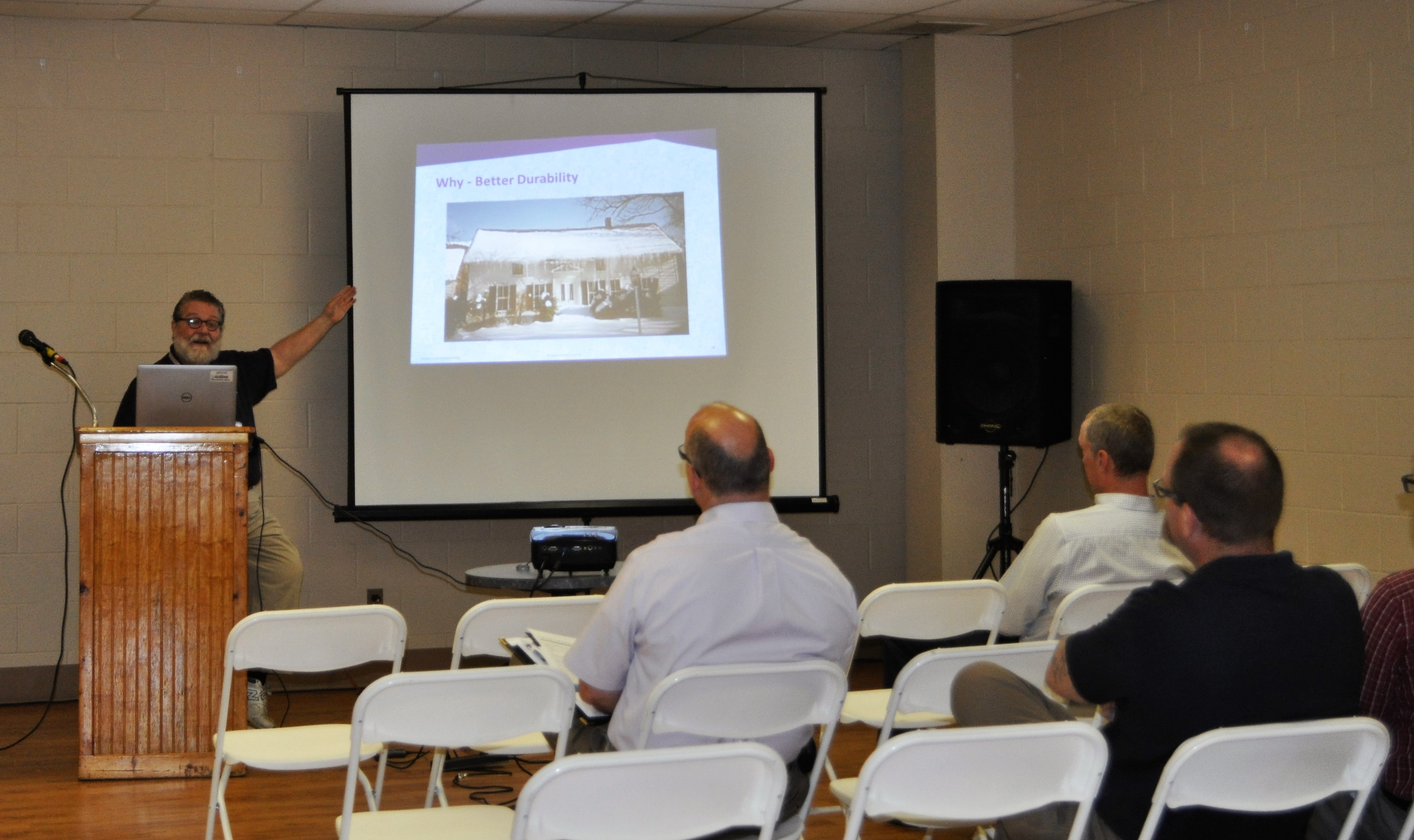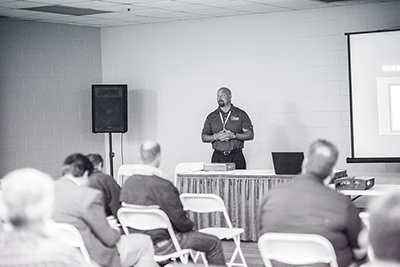 PRE-REGISTER TODAY!

Advance online ATTENDEE registration for Express Lane at show! Free Admission.
Wednesday, October 23, 2019
Show Hours 10:00 am - 4:00 pm