Seminar/Education Schedule
Informational seminars, workshops and demonstrations enhance the show experience by providing attendees and exhibitors alike the opportunity to learn about the interesting new processes, services, products, information, and regulations in the industry. There are two Conference Rooms/Areas and seminars will run concurrently. Check back for the educational sessions.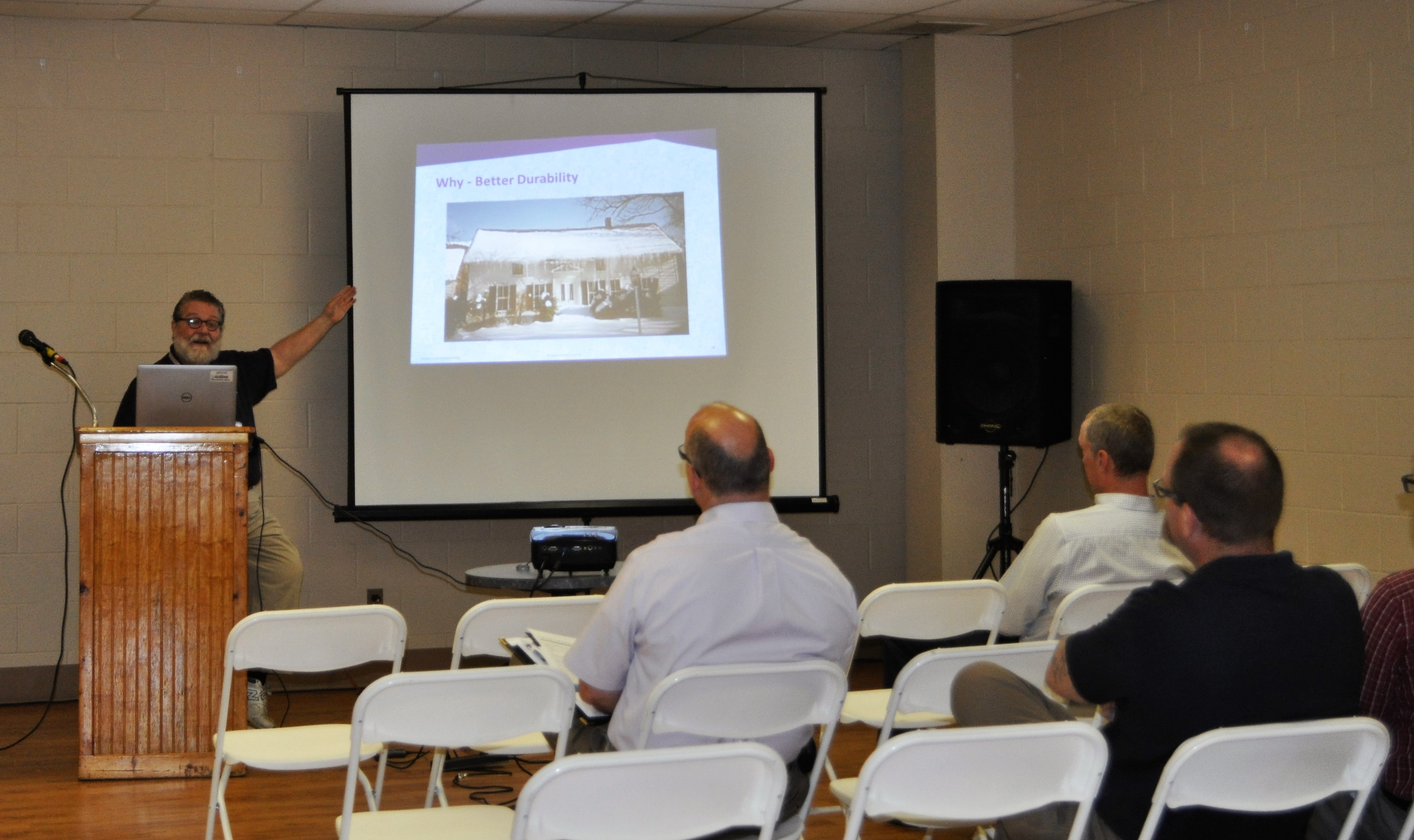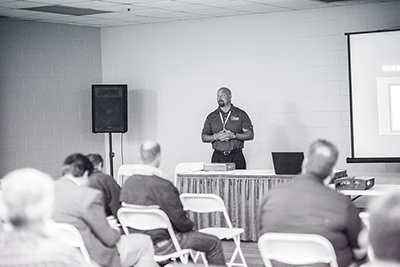 ON-LINE EXHIBIT APPLICATION!

Apply on-line to reserve exhibit space!
Reach target audiences, with face-to-face interaction with your potential new customers!
Wednesday, October 17, 2018
Show Hours 10:00 am - 4:00 pm
PRE-REGISTER TODAY!

Advance online ATTENDEE registration for Express Lane at show! Free Admission.
Wednesday, October 17, 2018
Show Hours 10:00 am - 4:00 pm