Seminar/Education Schedule
Informational seminars, workshops and demonstrations enhance the show experience by providing attendees and exhibitors alike the opportunity to learn about the interesting new processes, services, products, information, and regulations in the industry. Space is limited. Presentations are not to be a commercial for any one company. 2021 seminars include:
10:45am-11:45am
Clearing the Air on Air Filters in Built Environments
Review of types of air filters, efficiency rating and their effectiveness against virus bacteria, molds, particulate and odors. Best selection methods, maintenance and cost of ownership.
Understand terminology and efficiency rating system (MERV)
How to select filters for each application.
What factors impact total cost of ownership for air filters.
Presented by: Richard Carrow, Filtration Sales Manager, John W. Danforth Co.
---
Basics of Green Walls Inside and Outside
Learn about the basic systems, installation, lighting and watering options for inside and outside.
Environmental Considerations.
Design Considerations.
Maintenance Considerations.
Presented by: Kathryn O'Donnell, Green Wall Maven, Botanicus Interior Landscaping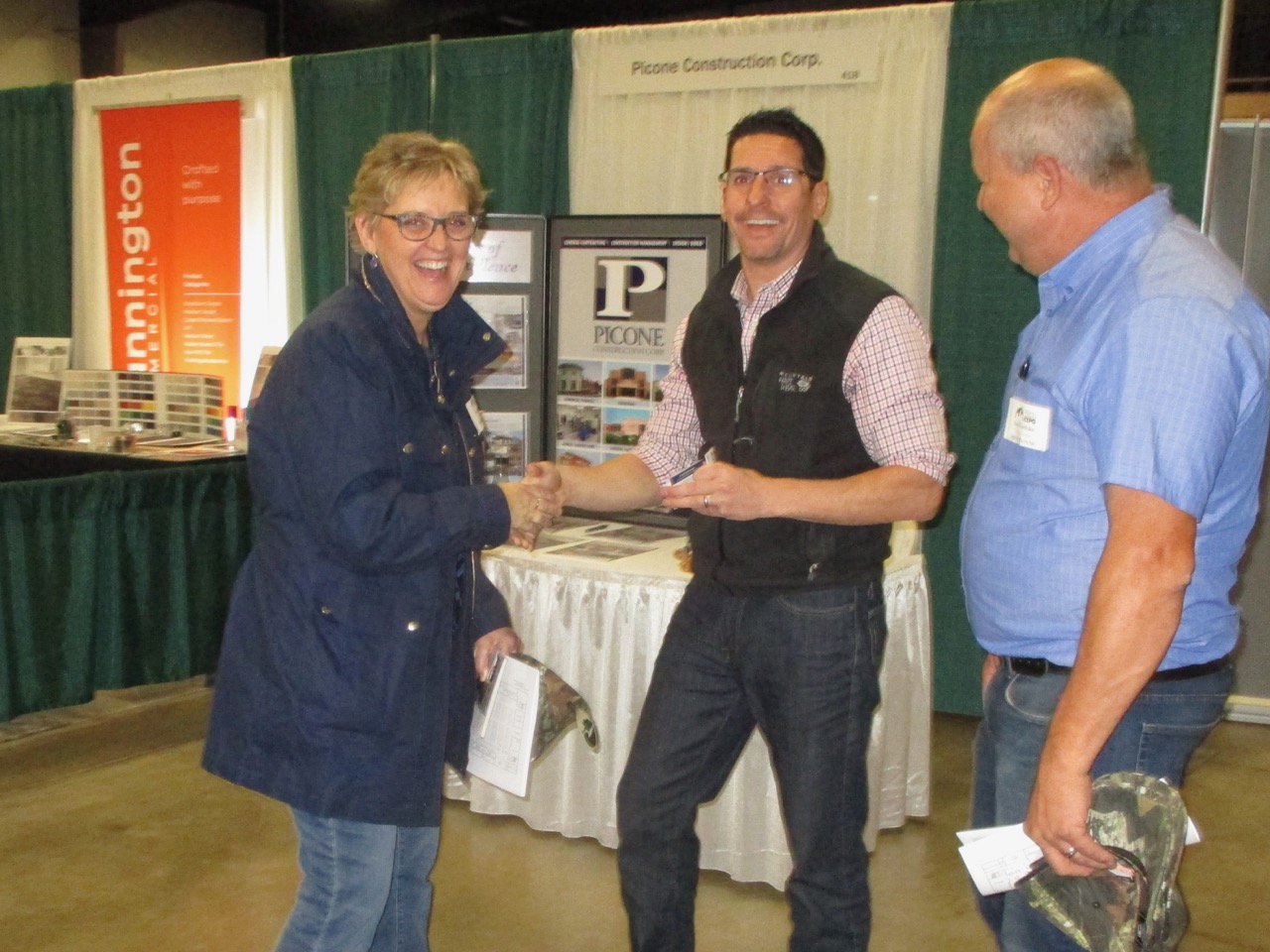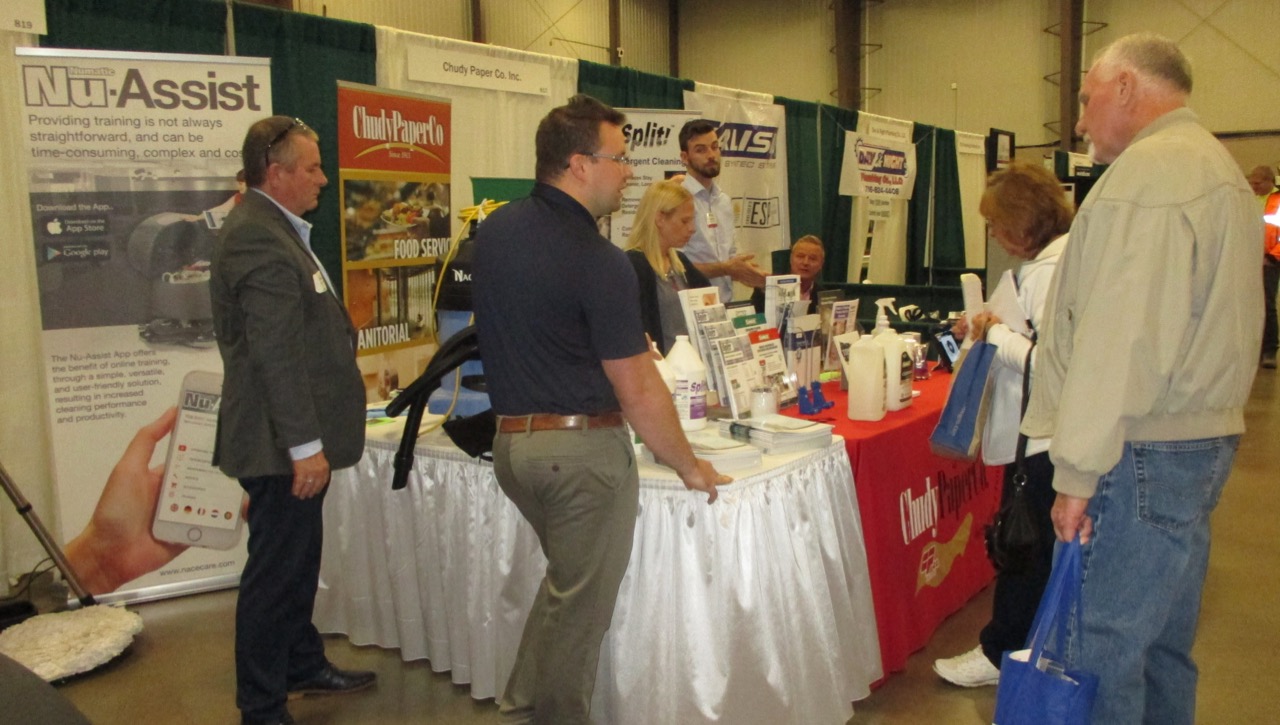 ON-LINE EXHIBIT APPLICATION!

Apply on-line to reserve exhibit space!
Reach target audiences, with face-to-face interaction with your potential new customers!
Wednesday, October 20, 2021
Show Hours 10:00 am - 4:00 pm
PRE-REGISTER TODAY!

Advance online ATTENDEE registration for Express Lane at show! Free Admission.
Wednesday, October 20, 2021
Show Hours 10:00 am - 4:00 pm