Seminar/Education Schedule
Informational seminars, workshops and demonstrations enhance the show experience by providing attendees and exhibitors alike the opportunity to learn about the interesting new processes, services, products, information, and regulations in the industry.
10:45am-11:45am
Clearing the Air on Air Filters in Built Environments
Review of types of air filters, efficiency rating and their effectiveness against virus bacteria, molds, particulate and odors. Best selection methods, maintenance and cost of ownership.
Understand terminology and efficiency rating system (MERV)
How to select filters for each application.
What factors impact total cost of ownership for air filters.
Presented by: Richard Carrow, Filtration Sales Manager, John W. Danforth Co.
---
12:15pm-12:45pm
Basics of Green Walls Inside and Outside
Learn about the basic systems, installation, lighting and watering options for inside and outside.
Environmental Considerations.
Design Considerations.
Maintenance Considerations.
Presented by: Kathryn O'Donnell, Green Wall Maven, Botanicus Interior Landscaping
---
1:15pm-2:00pm
Overcome Building Management Challenges by Leveraging Technology & Big Data
The facilities management industry is highly fragmented leading to inefficiency, increased expenses and downtime. Owners, operators and service providers can leverage technology and data analytics to overcome challenges saving time and money while increasing ROI.
Building management is comprehensive - Identify your challenges and how to put tech to work for you solving them.
Maximize revenue and effieciency as a service provider and/or equipment manufacturer in the new economy.
Simplify building management for owners, operators and managers by aggregating data, tools and vendors.
Presented by: Jon DeWald, HELIXintel
---
2:30pm-3:00pm
Managing a Smooth Transition from Remote Work Back to Office Space
Learn about the benefits of concrete leveling to ensure the safe return of remote workers as they walk back into the workplace.
Save budget dollars vs. replacement.
Limit liability by reducing slip, trip, fall incidents.
Reduce downtime with immediate use of repaired areas.
Presented by: Nicole Easton, A-1 Concrete Leveling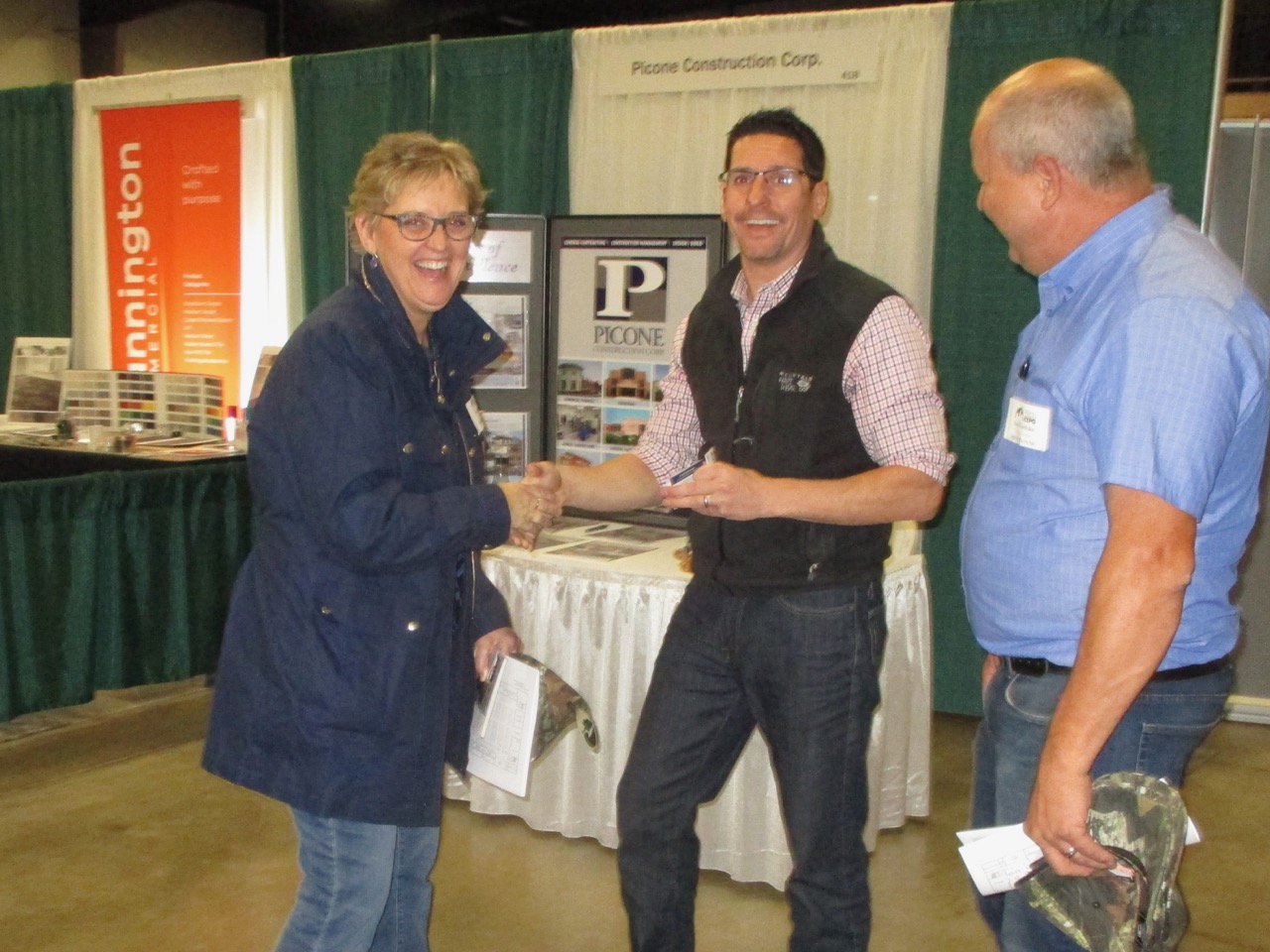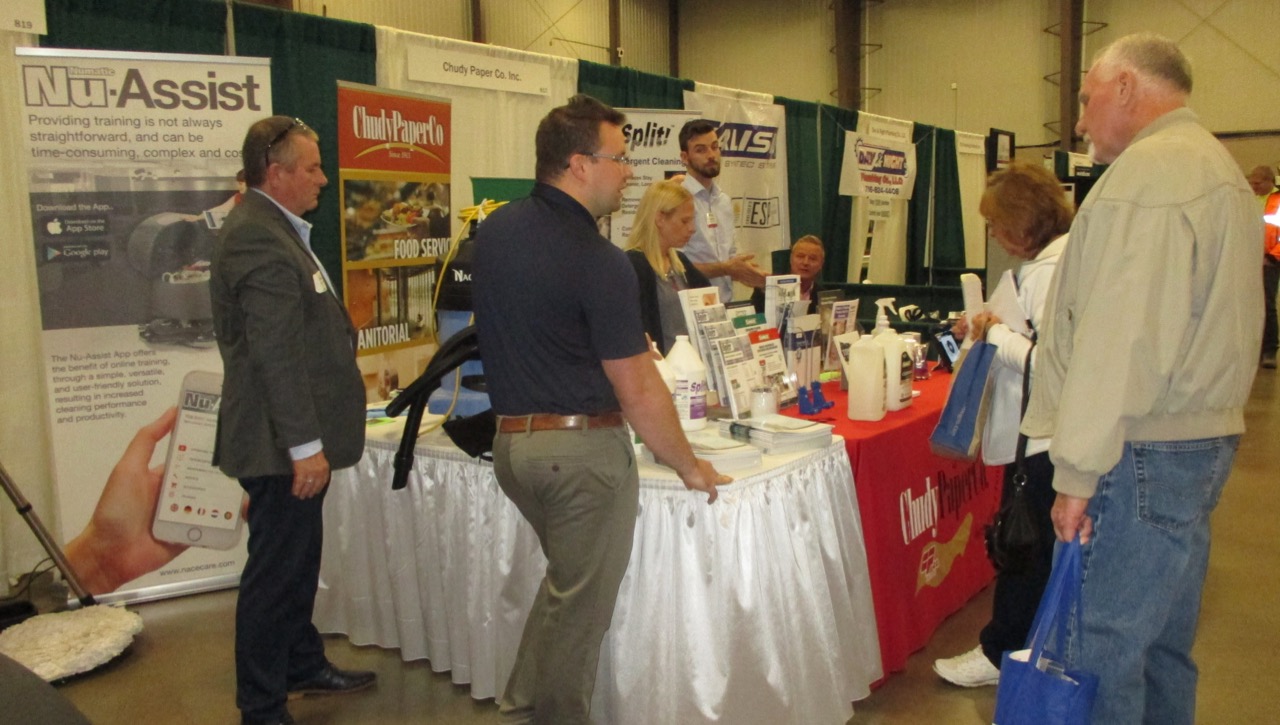 ON-LINE EXHIBIT APPLICATION!

Apply on-line to reserve exhibit space!
Reach target audiences, with face-to-face interaction with your potential new customers!
Wednesday, October 20, 2021
Show Hours 10:00 am - 4:00 pm
PRE-REGISTER TODAY!

Advance online ATTENDEE registration for Express Lane at show! Free Admission.
Wednesday, October 20, 2021
Show Hours 10:00 am - 4:00 pm