Seminar/Education Schedule
Informational seminars, workshops and demonstrations enhance the show experience by providing attendees and exhibitors alike the opportunity to learn about the interesting new processes, services, products, information, and regulations in the industry. Space is limited. Presentations are not to be a commercial for any one company.
Click for printable document to plan your visit to the FM Expo on October 23rd: Full Schedule of Free Seminars 2019 FM Expo
Business Continuity: Disaster Recovery
Learn preventative strategies; crisis response strategies; and recovery strategies, ensuring your organization will operate its critical functions during an emergency.
Components of an effective strategy.
Identify potential threats.
Crisis communications
Develop and implement an incident response plan.
Co-Presented by: Forseti Protection Group and Lume Strategies
---
Sustainable Basics to Build Your Business
A workshop covering sustainable basics: discussing potential drivers for pursuing sustainability initiatives in your company and the sustainability management cycle to address the Triple Bottom Line - People, Profit, Planet.
What does sustainability mean to your business?
How to use the Sustainability Management Cycle.
Planning for change.
Presented by: NYS Pollution Prevention Institute in cooperation with the WNY Sustainable Business Roundtable
---
What Building Owners and Managers Need to Know about Smart Buildings
Smart buildings are more comfortable, spends less on energy while providing a healthier space for the occupants. The same technology can also help owners/managers operate more efficiently and maintain critical systems to avoid unexpected downtime. Learn to transform your building into a smart building.
What is Smart Building?
Why do I want to make my building into a Smart Building?
How can I make my building into a Smart Building?
Presented by: NYSERDA
---
How to Become a WNY Clean Production Leader
A smart chemical management program for local businesses leading the way to cleaner air and waterways. The program is supported by EPA and the resources are available at no cost to businesses of all sizes across Western New York.
Why Chemical Management? - get to know your blind spots.
How local companies can work together with their neighbors and local peers.
How to get direct access to the extensive knowledge, useful tools and direct technical assistance for proactive chemical management this program has to offer.
Presented by: Clean Production Action/NYS Pollution Prevention Institute in cooperation with the WNY Sustainable Business Roundtable
---
Taking Control of Facility Maintenance with CMMS
Learn the benefits of using a computerized maintenance management system to improve the management of your facilities.
Buying Tips
Implementation
Features & Functions
Presented by: Q Ware
---
Indoor Air Quality & HVAC Maintenance Best Practices
Learn about the importance of Indoor Air Quality in your facility and how it impacts your environmental surroundings. Understand proactive maintenance for IAQ.
Components of IAQ
HVAC Impact on IAQ and Common Shortfalls to Maintenance
Presented by: John W. Danforth Company
---
A Guide to Energy Performance Contracting (EPC)
Understand how EPC can enhance your facility generating savings in dollars and energy.
What is an EPC and how does it work?
Typical Facility Improvement Measures
Presented by: John W. Danforth Company
---
How Community Solar Saves You Money
NYS is going "Green". Homeowners and businesses can now get solar benefits, lower electric rates and bills with zero investment. Community Solar is here! The next big state incentive.
Why it costs you nothing to go green now.
Save 10% off your "entire" electric bill
Presented by: EnergyMark, LLC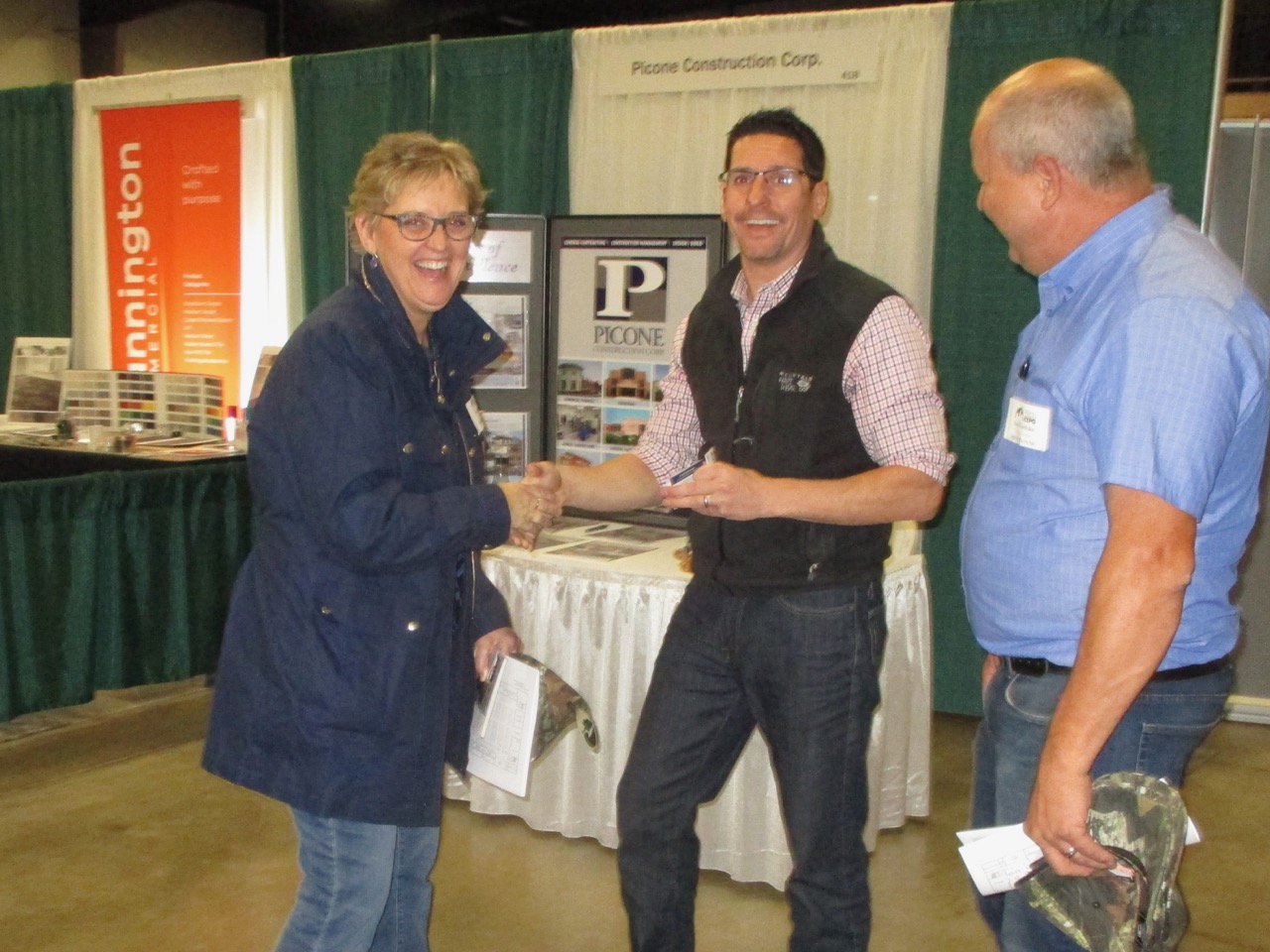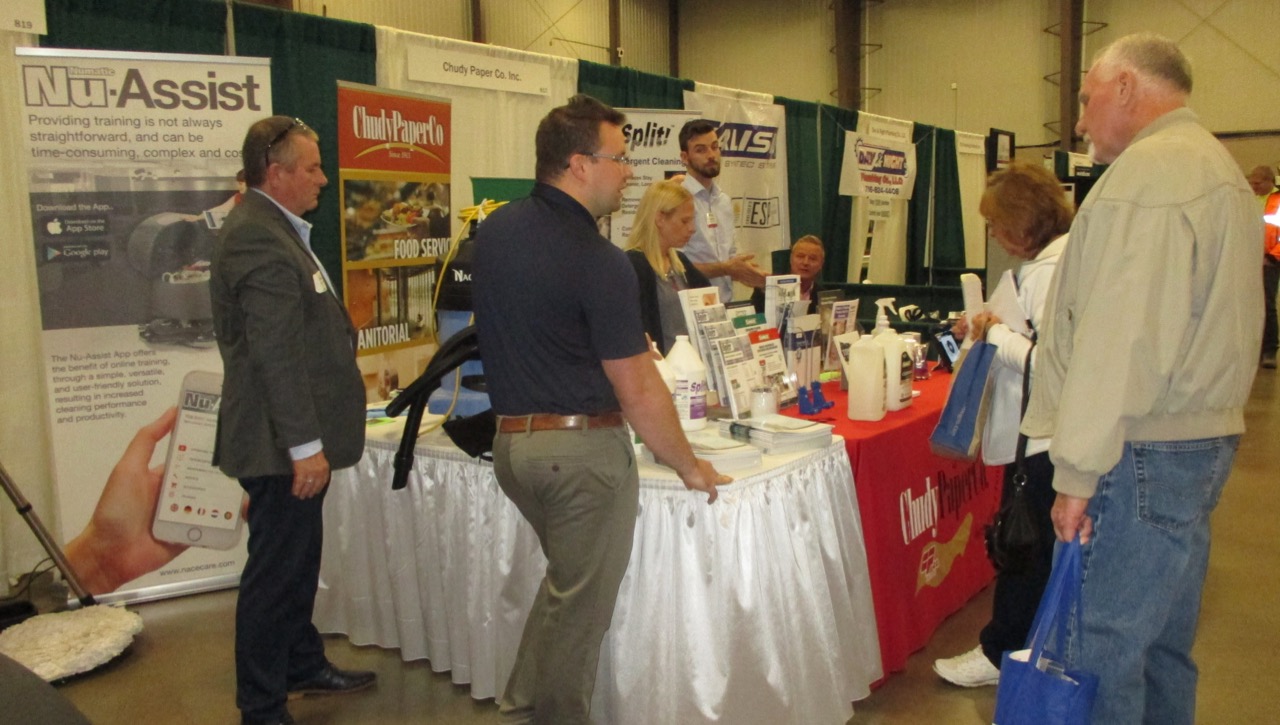 ON-LINE EXHIBIT APPLICATION!

Apply on-line to reserve exhibit space!
Reach target audiences, with face-to-face interaction with your potential new customers!
Wednesday, October 21, 2020
Show Hours 10:00 am - 4:00 pm
PRE-REGISTER TODAY!

Advance online ATTENDEE registration for Express Lane at show! Free Admission.
Wednesday, October 21, 2020
Show Hours 10:00 am - 4:00 pm