22nd Annual Western New York's Largest Facilities Management Trade Show Sees Record Participation
Wednesday, October 25th, 2017

The 22nd Annual WNY Facilities Management Expo was held on Wednesday, October 18th 2017 at the Event Center on the Hamburg Fairgrounds, 5829 South Park Avenue, Hamburg NY 14075. The event was the largest trade show of its kind in the region, which includes Western New York, and North Eastern Pennsylvania. This year the event saw record numbers in both attendance and exhibitors.
The event enjoyed a lot of first-time exhibitors, as well as many regulars who have been showcasing the latest and greatest in facilities maintenance products, equipment and services for many years. 22% of this year's participating vendors were first-time vendors. The technology showcased at this year's event was reflective of these new vendors. These included Drone demonstrations, energy savings -related technology, among several other latest and greatest products from dozens of different industries.
Attendees experienced in-person information and demonstrations from event vendors. A wide range of industry-related services were on-site to help fulfill the multiple needs of facility maintenance. Industry representatives include roofing, solar energy, alarms, cleaning supplies and services, flooring, fire and carbon monoxide protection systems, furniture, LED lighting, signage, painters, recycling services, air quality, safety equipment and more.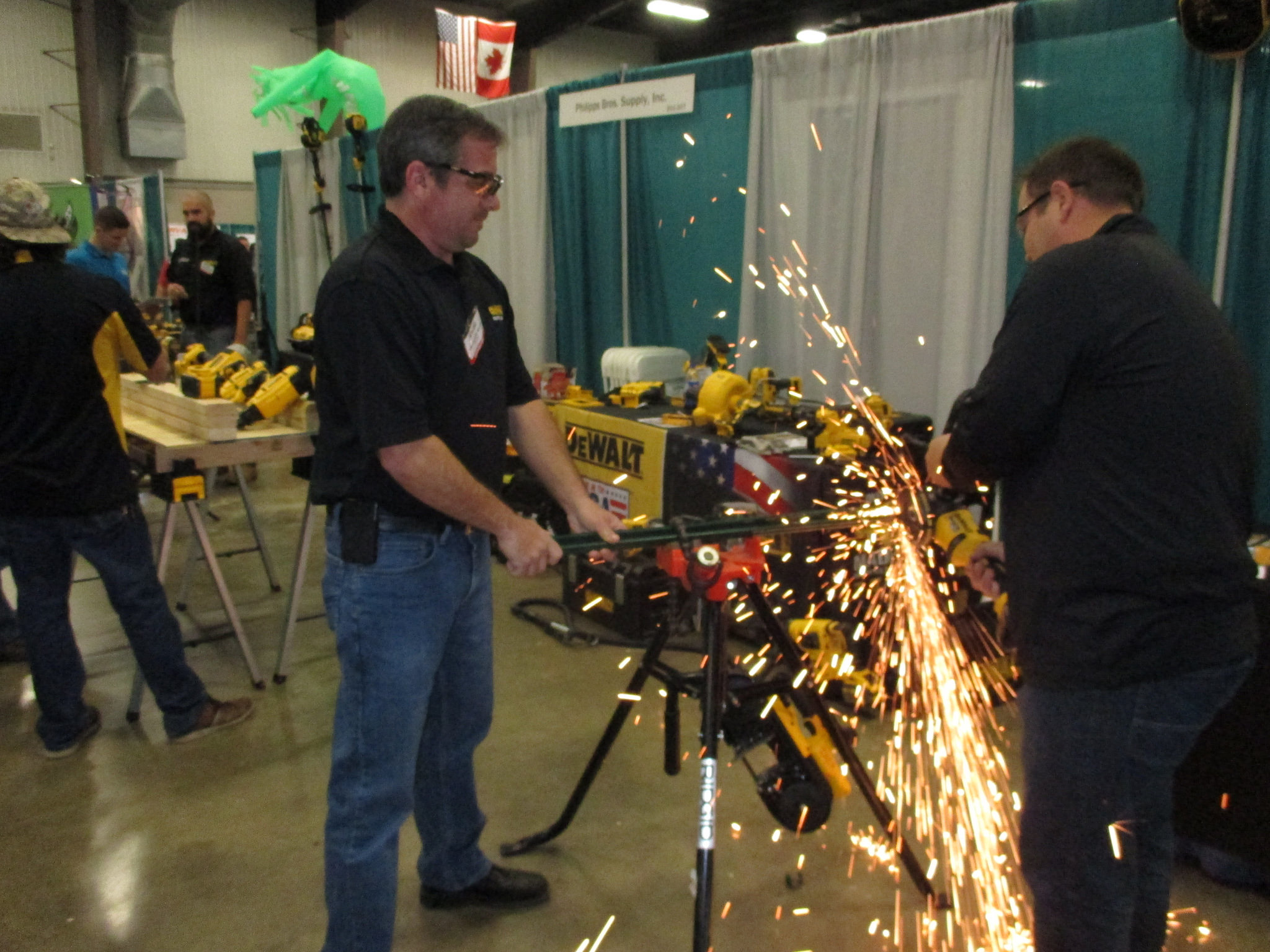 Several non-profit industry associations supported this event, including: The Institute for Supply Management (ISM Buffalo), Building Owners and Managers Association (BOMA Buffalo), Construction Exchange of Buffalo & WNY, Inc., and Home Improvement Council of Western New York, and WNY Sustainable Business Roundtable.
The 2018 Expo will once again be in October of 2018!