Seminar/Education Schedule
Informational seminars, workshops and demonstrations enhance the show experience by providing attendees and exhibitors alike the opportunity to learn about the interesting new processes, services, products, information, and regulations in the industry. Check back as additional seminars are posted and schedule is set...
---
Drone Technology - Better Data Collection Method for Improving Maintenance Programs & Facilities Planning
Drone Laws & Regulations

Drone Technology

Drone Applications & Benefits for Facilities
Presented by: EagleHawk One LLC (Patrick Walsh & Will Schulmeister)
---
Taking Control of Facility Maintenance with CMMS
Learn the benefits of utilizing a computerized maintenance management system to efficiently support your facilities. Review of:
Features & Functions

Implementation

Buying Tips
Presented by: Q Ware (Tim Thomas)
---
Benefits of Solar PV
Learn about the benefits of purchasing a solar PV system for both commercial and residential customers by taking advantage of available government incentives and offsetting energy pulled from the utility.
Learn how we tie into the grid using net metering

Outline of government incentives and how they play into the cost of the system

Talk about the porcess from initial assessment to installation to post-installation monitoring
Presented by: Solar by CIR (Jordan Levin)
---
AWT/RT Fork Lift Training Requirements
Learn about fork lift training in accordance with state, federal and ANSI regulations and compliance with 29CFR.
Government Compliance

Employee Safety

Equipment Placement
Presented by: Admar Supply (John Faulise)
---
Ductless Solution
We'll show you how to apply ductless as a solution for venting and cooling of trouble areas.
Heating with heat pumps

Temperature control for trouble areas

Low cost of operation for heating & cooling
Presented by: VP Supply (Martin Schultz)
---
Mold Remediation in NYS: What You Need to Know
Introduction to indoor air quality, health effects and potential sources of mold growth. A brief history of mold standards and an overview of NYS standards, training and certification.
When is mold a problem?

Mold exposure and potential health effects

NYS legislation
Presented by: Environmental Education Associates, inc. (Andrew McLellan)
---
Slip & Fall Claims Weighing You Down? Minimize Your Exposure to the Most Commonly Litigated Premises Liability Claims in WNY
Tired of dealing with snow and ice related claims? Not looking forwrad to the upcoming winter as a property manager in WNY? Learn how to reduce your exposure to winter-related slip and fall claims in this interactive session.
Avoiding common pitfalls that can lead to claims

Implementing proven risk management practices

Steps to take after an incident occurs
Kenney Shelton Liptak Nowak, LLP (Amanda L. Machacek, Esq. & Kate L. Hartman, Esq.)
in conjunction with Construction Exchange of Buffalo & WNY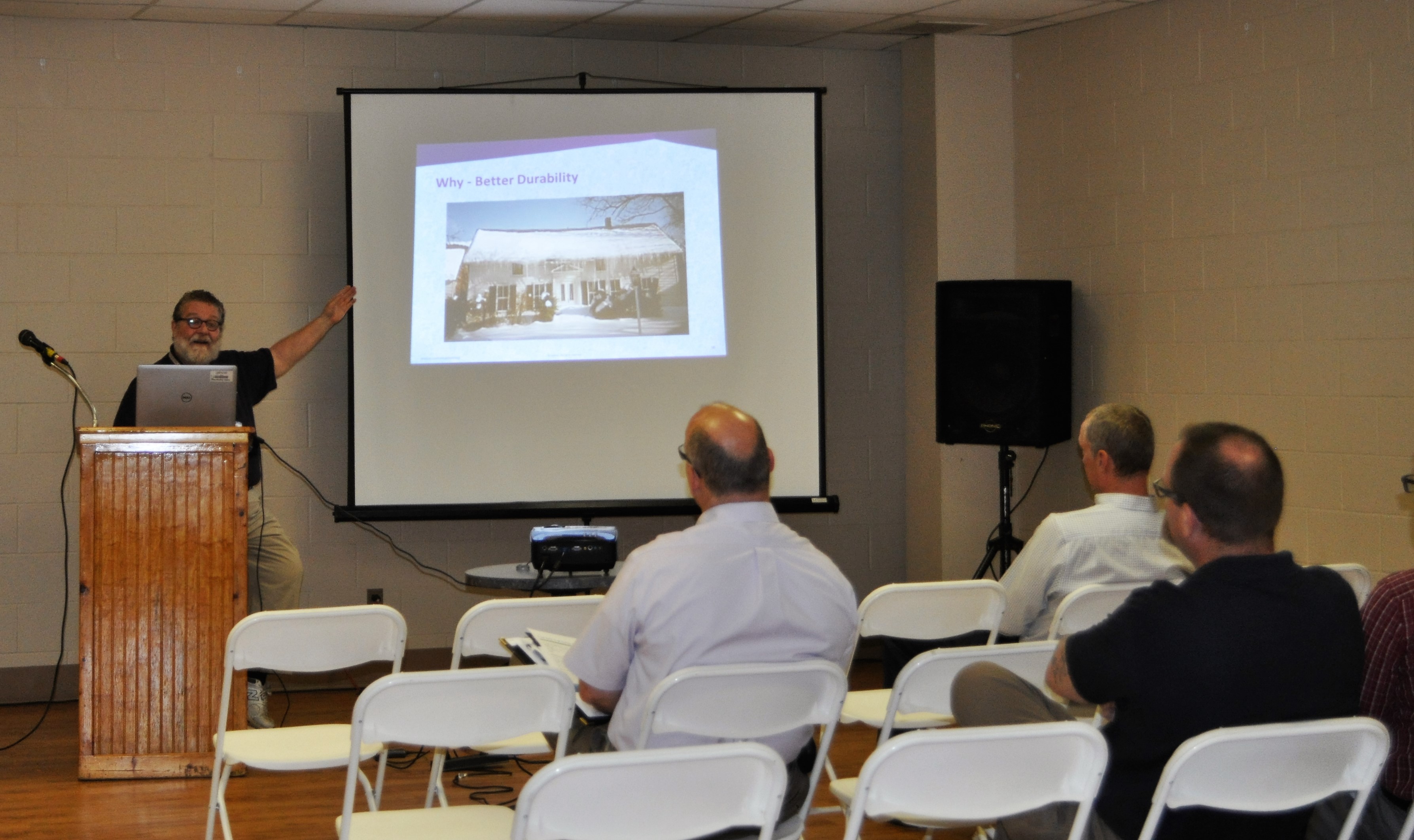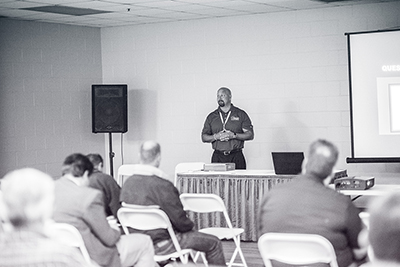 PRE-REGISTER TODAY!

Advance online ATTENDEE registration for Express Lane at show! Free Admission.
Wednesday, October 18, 2017
Show Hours 10:00 am - 4:00 pm