Seminar/Workshop Application
Informational seminars, workshops and demonstrations enhance the show experience by providing attendees and exhibitors alike the opportunity to learn about the interesting new processes, services, products, information, and regulations in the industry.
Exhibitors and supporting associations may apply to conduct a seminar or workshop during the FM Expo. Show Management will review applications and compose a schedule that features an array of relevant subjects and topics for our audience. Presentations should be educational in nature and not solely a commercial for your own company.
There is no additional cost to presenters. If you are interested in hosting a seminar at the 2017 FM Expo - CLICK HERE for the application!
To get an idea of the types of seminars, download and print out the single page from last year: FME2016 SEMINAR SCHEDULE.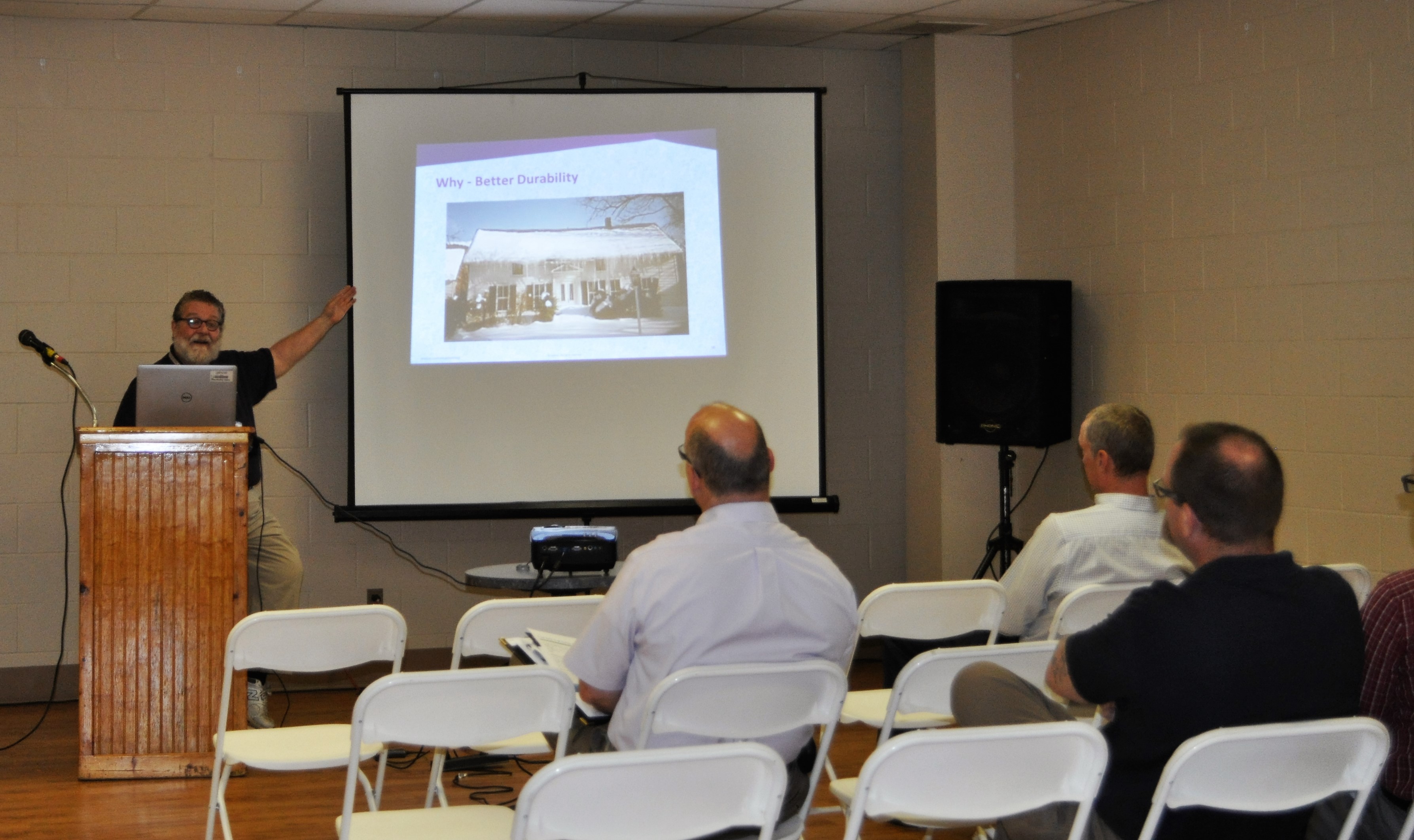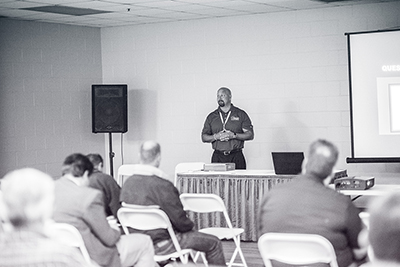 PRE-REGISTER TODAY!

Advance online ATTENDEE registration for Express Lane at show! Free Admission.
Wednesday, October 18, 2017
Show Hours 10:00 am - 4:00 pm